Specialist Lessons

Specialist Lessons
Our curriculum and learning outcomes are based upon the 'Early Years' curriculum, which is the basis of Prep programs in Queensland schools. Children refine skills learnt in Kindergarten and extend upon this knowledge while focusing on independence, decision-making and self-guided learning as a tool for lifelong learning.
At the end of the early learning journey at Grammar ELC, we are confident our children will be ready to commence Prep.
OUR SPECIALIST PROGRAM INCLUDES: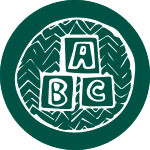 Numeracy and Literacy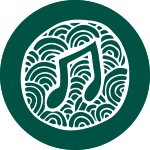 Music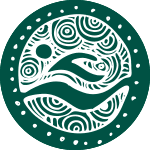 Swimming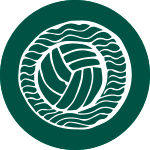 Sport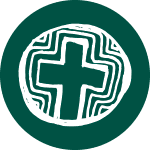 Christian Studies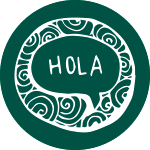 Language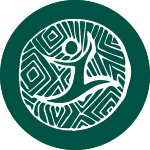 Dance
Swimming lessons are also offered through our kindergarten program through the Grammar Swim School as an optional extra.

Centre and Facilities

Fees and Bookings

FAQ's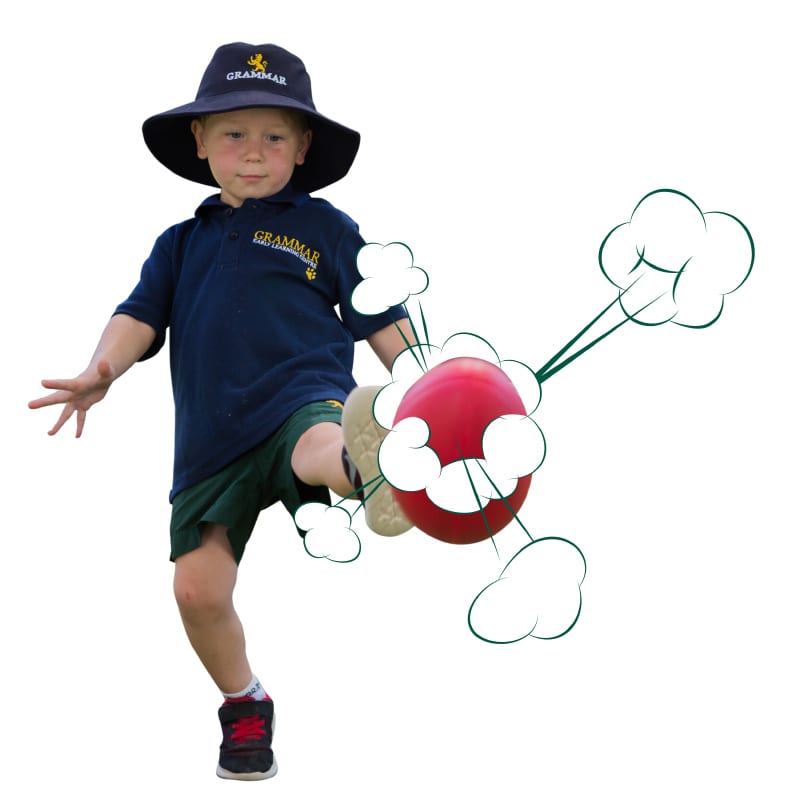 GRAMMAR EARLY LEARNING CENTRE BOOK A TOUR
Early Learning Centre Testimonials
We have two kids that attend the centre and this is now our 4th year. We did attend another centre for a short period but missed Grammar ELC so much we came back and couldn't be happier! There are minimal staff changes which means we are familiar with every educator there and they know all the children. The number of…
We moved to Queensland earlier this year and are in awe of the care and love given to both our children, Jack and Isla. The teachers seem to appreciate my children's individuality and understand their challenges, the progress we've seen in both of them through the year has been wonderful.  We are so grateful to have a safe and fun…
We couldn't want a better place of care and education for our son. We have complete confidence dropping him to Grammar Early Learning Centre that he will be very well looked after and leave each day with a happy child. What more could we want as parents.
Riley has been at Grammar Early Learning Centre for over 18 months. She loves her teachers and has developed beautiful friendships with the other children. It has been wonderful to experience the warm and friendly atmosphere at the centre, each time we drop off and pick up! The teachers go out of their way for each child and shows genuine…